Featured products
Take a look at our selection of materials for organic electronics. We offer some of the latest and the best semiconductors and interlayers available today for organic solar cells. Check frequently for updates on new materials!
Shop all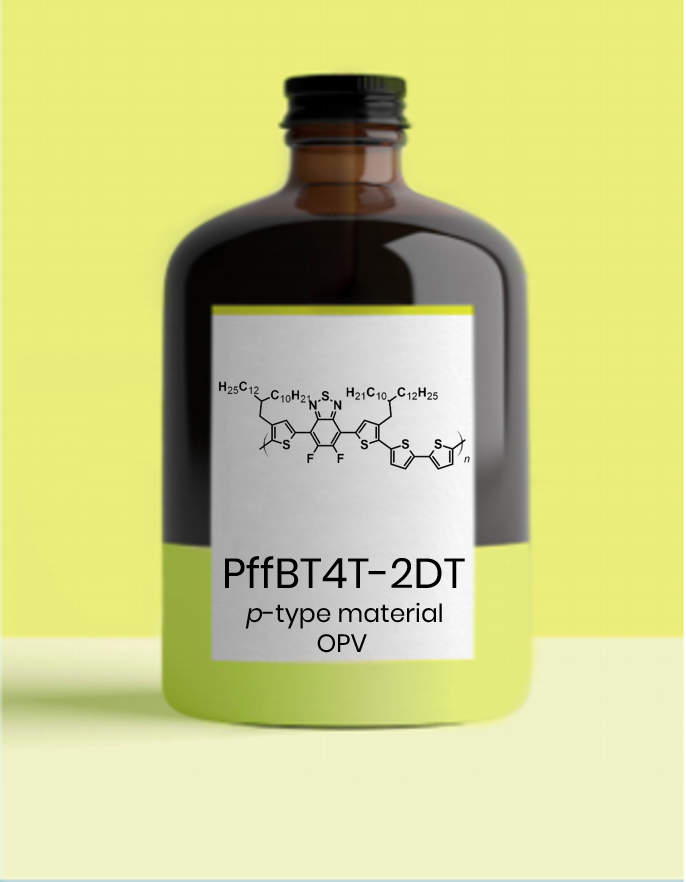 PffBT4T-2DT
OPV - p-type Materials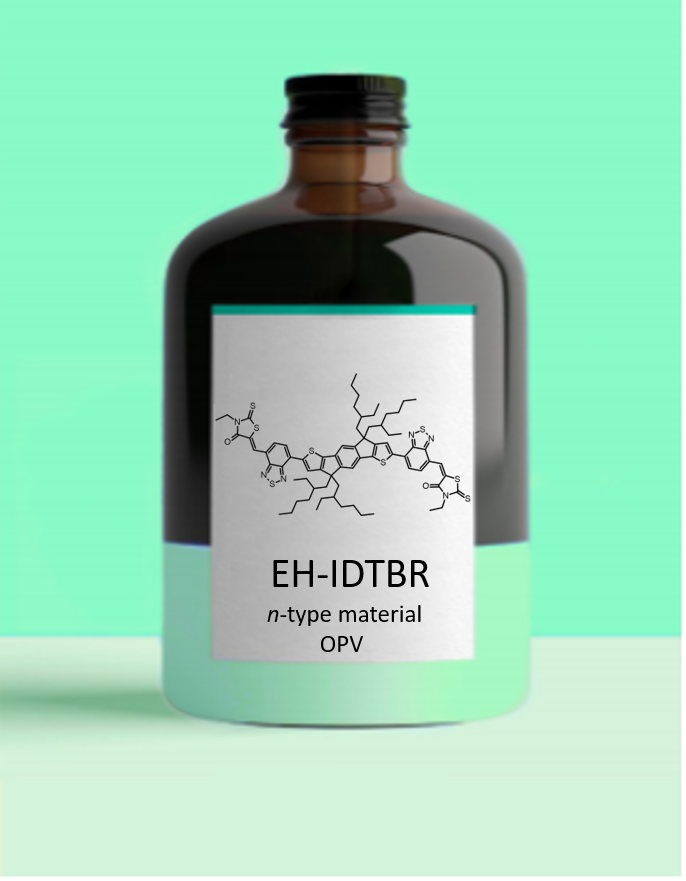 EH-IDTBR
OPV - n-type Materials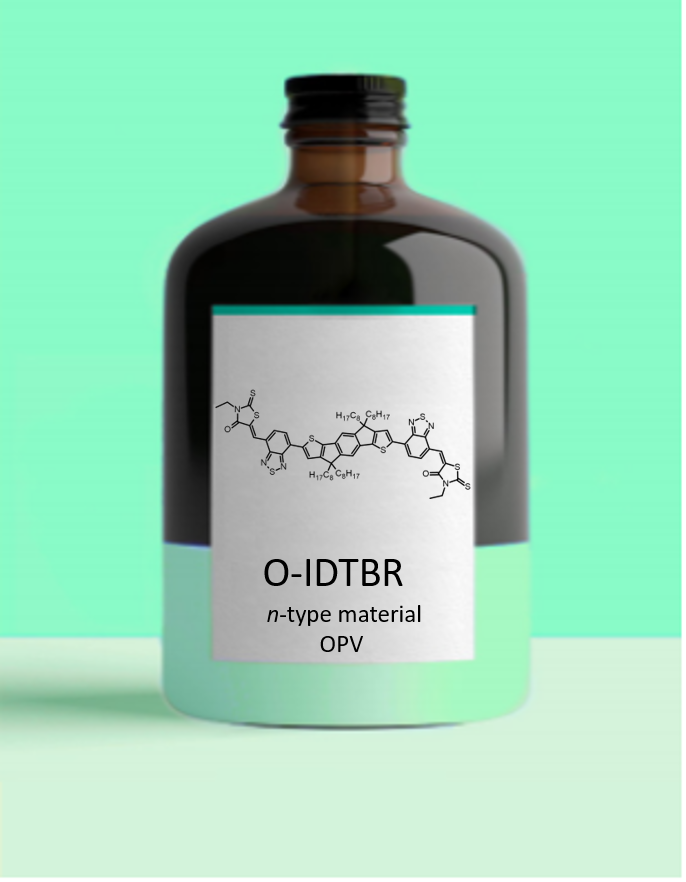 o-IDTBR
OPV - n-type Materials
Custom development?
Any special requests? You need material and chemistry R&D? We offer custom synthesis and development services to help you expand your business capability. Hone your competitive edge and get to market faster by working together with experts in the field.
Learn more